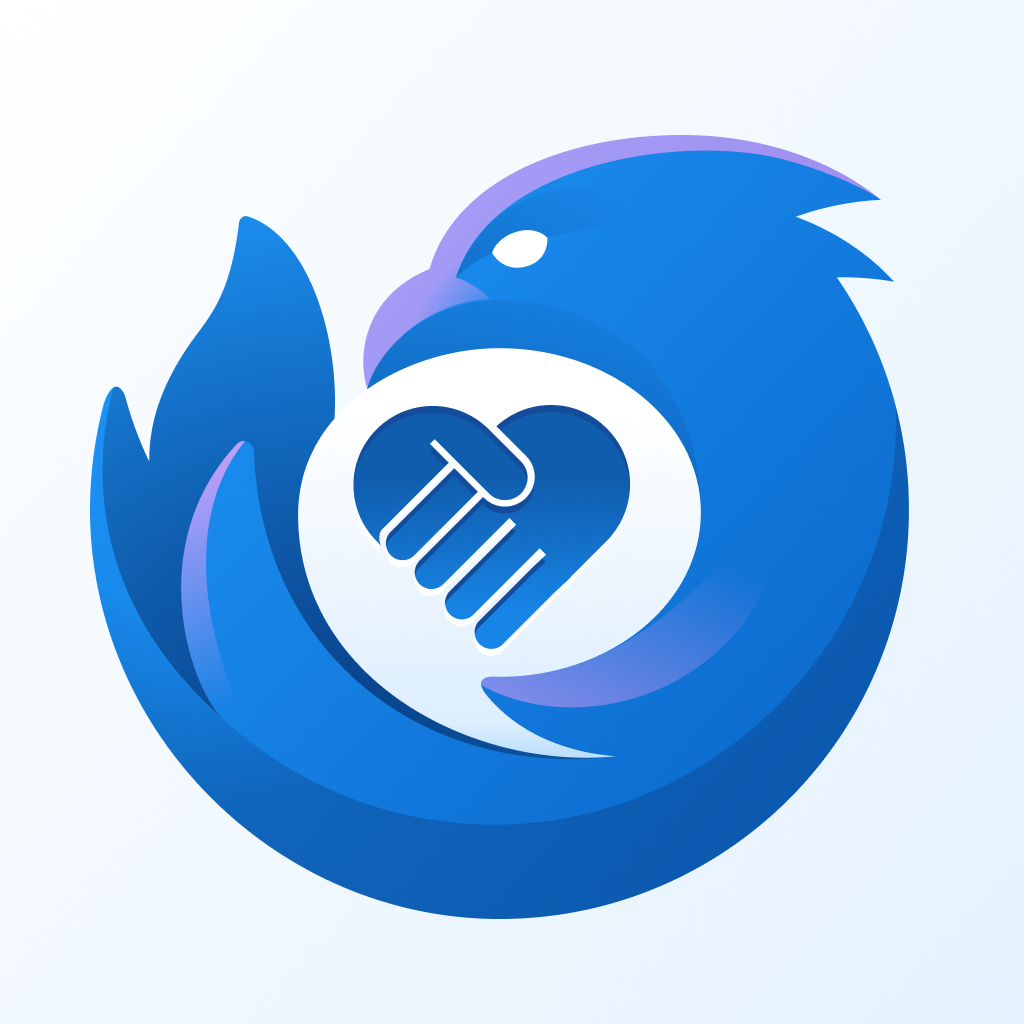 Join Us For November 2023 Thunderbird Community Office Hours
---
Please join us for our upcoming Thunderbird community office hours all about Cards View on November 29, 2023 at 18:00 UTC! (Keep reading for joining information.)
A New Era
We are trying out a new format in this edition of the office hours. Previously, we had several sessions with no agenda. This was intended to provide an open forum for anyone to come and ask any questions, during a few different times. Since we have seen low engagement, we're trying something new.
The new office hours format will feature a key Thunderbird guest to talk about the area they specialize in. Going forward, we'll hold just one monthly session at a time we hope is convenient for the majority of our users around the globe. The session will be recorded and shared with the community afterwards. On air, we will do our best to answer any questions you have. Everyone is welcome to attend and ask questions live. If you cannot make it in person, we encourage you to submit any questions you have in advance by sending them to
Topic: Cards View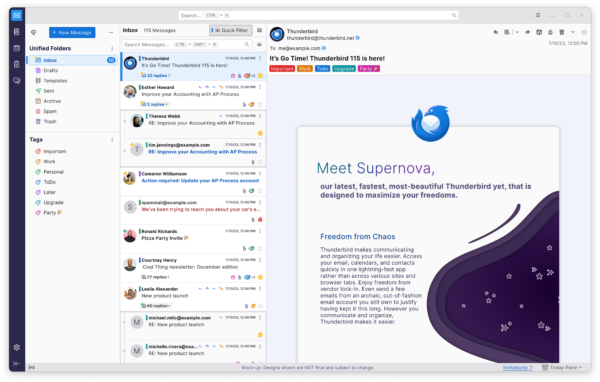 With the substantial UI changes that the new cards view in Thunderbird 115 "Supernova" offers, we thought we would bring an expert on cards view, Micah Ilbery to discuss the improvements with you. Micah has been a designer on the Thunderbird team and played a major role in the beautiful cards view we have today. So if you have questions or helpful feedback you would like to share face-to-face with Micah, this is your opportunity! If you can't make it, please submit any questions you have to the above email address and we will ask them on air for you.
(You can see where Cards View is headed next by looking here.)
Zoom Information
Direct URL To Join: https://mzla.link/tb-officehours-nov23
Meeting ID: 939 2505 4689
Password: 993267
Dial by your location:
+1 646 518 9805 US (New York)
+1 669 219 2599 US (San Jose)
+1 647 558 0588 Canada
+33 1 7095 0103 France
+49 69 7104 9922 Germany
+44 330 088 5830 United Kingdom
Find your local number: https://mozilla.zoom.us/u/adkUNXc0FO
The call will be recorded and this post updated with a link to the recording afterwards.