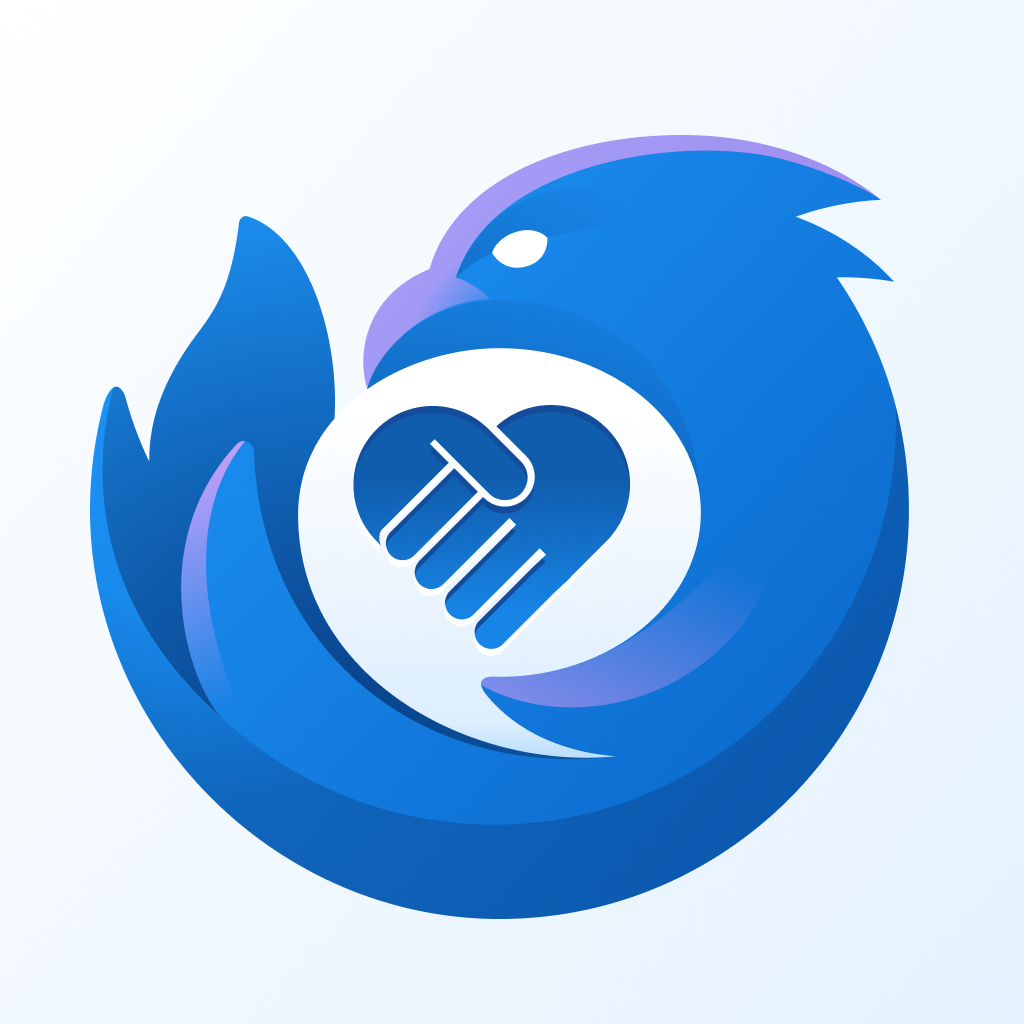 Thunderbird Community Office Hours Schedule For September 2023
Hello Thunderbird community! We're bringing back monthly Office Hours, now with a Saturday option to make attendance more convenient. Please see the details below to learn how and when you can meet with us to share your feedback and ask questions.
Now that Thunderbird 115 Supernova has been released, we have a lot to discuss, plan, and do! And we're rolling out monthly Office Hours sessions so that you can:
Share your Thunderbird experiences with us
Share your ideas for the future of Thunderbird
Discuss ways to get involved with Thunderbird
Ask us questions about Thunderbird and the Thunderbird Project
Meet new team members, and meet your fellow Thunderbird users
This month we're hosting these sessions using Zoom (in the future we plan to stand up a dedicated Jitsi instance). You can easily participate using video, dialing in by phone, or asking questions in our community Matrix channel at #thunderbird:mozilla.org.
Location
Session 1 time conversion
10h-11h UTC
Monday, Sept 11

Zoom link

Session 2 time conversion
17h-18h UTC
Monday, Sept 11

Zoom link
Session 3 time conversion
17h-18h UTC
Saturday, Sept 16

Zoom link
Los Angeles, USA
Mon 3am-4am
Mon 10am-12pm
Sat 10am-12pm
New York, USA
Mon 6am-7am
Mon 1pm-2pm
Sat 1pm-2pm
São Paulo, Brazil
Mon 07h-08h
Mon 14h-15h
Sat 14h-15h
Berlin, Germany
Mon 12h-13h
Mon 19h-20h
Sat 19h-20h
Tokyo, Japan
Mon 19h-20h
Tue 02h-03h
Sun 02h-03h
Canberra, Australia
Mon 8pm-9pm
Tue 3am-4am
Sun 3am-4am
Auckland, NZ
Mon 10pm-11pm
Tue 5am-6am
Sun 5am-6am
In the table above please click a session for meeting time converted to your local time. If you encounter difficulty joining please post in Matrix back channel #thunderbird:mozilla.org or email us.
Hosts Wayne (Thunderbird Community Manager) and Jason (Marketing & Communications Manager), plus special guests from the Thunderbird team look forward to meeting you!
If you are unable to attend we hope you will submit your ideas or ask for assistance.
PLEASE NOTE: We'll be recording this call for internal use and distribution only. In the future, we may explore publishing these on video platforms.
---
How To Join Community Office Hours By Phone
Meeting ID: 981 2417 3850
Password: 647025
Dial by your location
+1 646 518 9805 US (New York)
+1 669 219 2599 US (San Jose)
+1 647 558 0588 Canada
+33 1 7095 0103 France
+49 69 7104 9922 Germany
+44 330 088 5830 United Kingdom
Find your local number: https://mozilla.zoom.us/u/adPpRGsVms