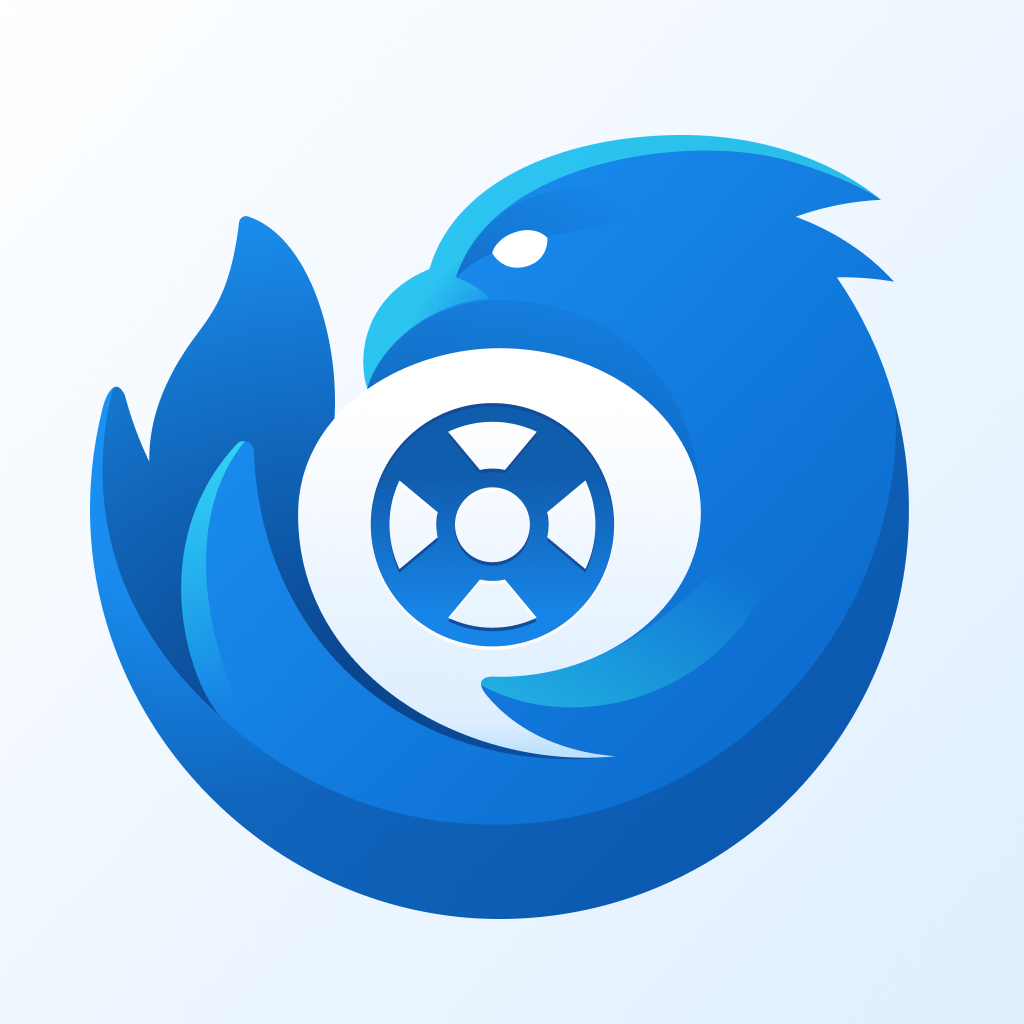 Fix Font Scaling and Density Issue on Thunderbird 115 Upgrade
If you have recently upgraded to Thunderbird 115 "Supernova" and noticed a smaller font size or a presentation that feels too compact, there might be an easy solution. You should be able to simply change the font from the app menu to achieve your ideal font setting by clicking the +/- to change the font size globally (see below).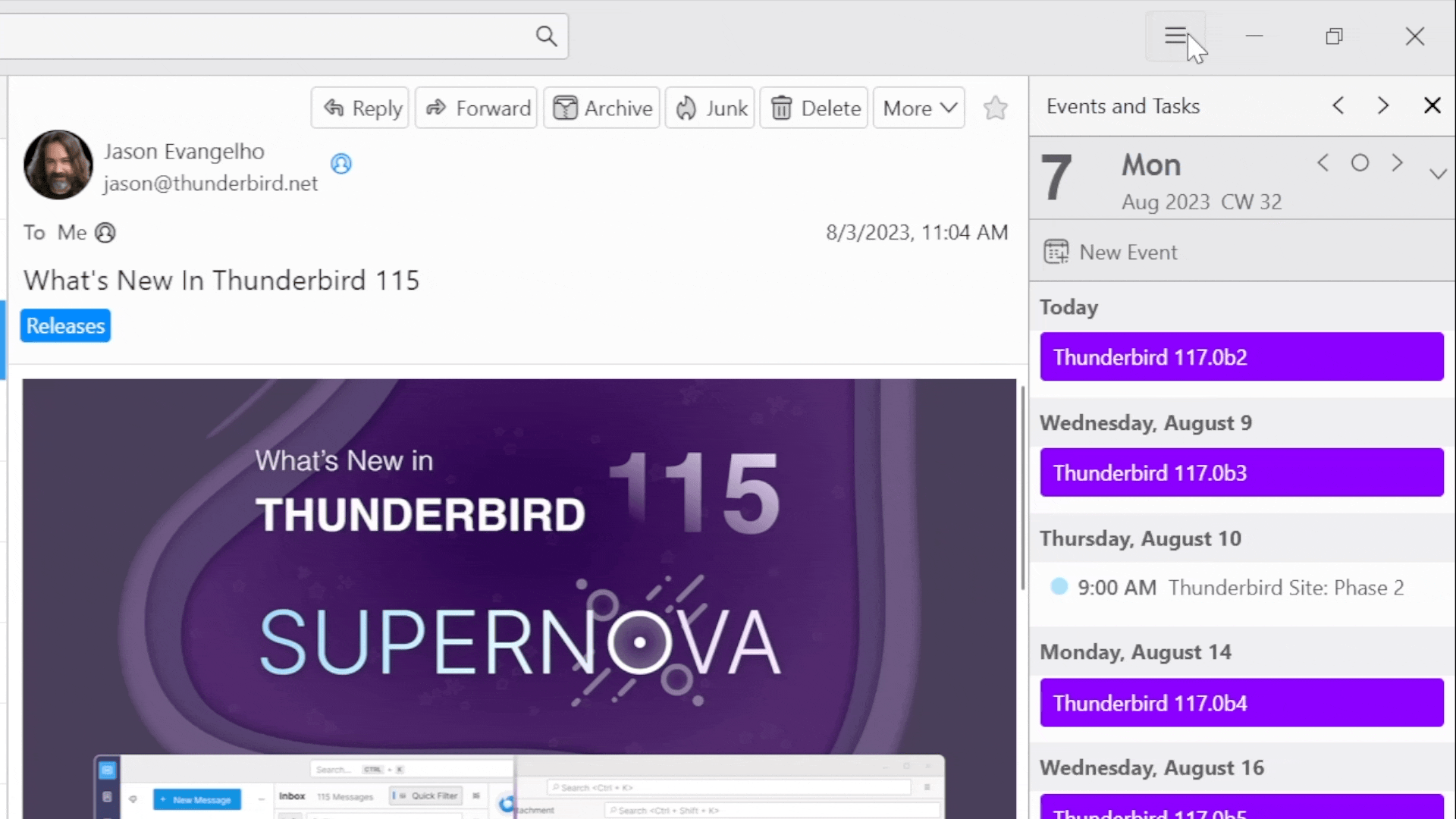 As the GIF above illustrates, here's how to do it:
Change the density to suit your taste: Click ≡ > Density. Then click "Relaxed" to increase the size of UI elements in Thunderbird or click "Compact" to decrease the size.
Change the font size to suit your needs: Click ≡ > Font Size. Click + to increase the size of the fonts or click – to decrease the size of the fonts.
If for some reason that does not fix your font resizing problem, then you may have hit a known issue about the font size going back to a smaller size due to some unsupported properties being adjusted either directly or via an add-on.
You can find more detailed info on fixing these technical issues in our support article.